Help
All Games
New Games
Mahjongg
Solitaire
Arcade
Card
Strategy
Word
Members
Recently Played
More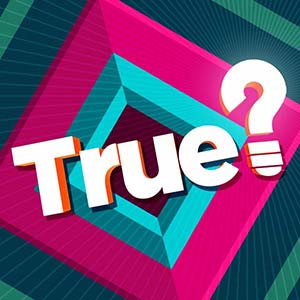 True?
This high-speed trivia game will test your ability to separate fact from fiction. Read a statement and before the time runs out, determine if it is true or false. How many can you get right in a row?
FREE
Play Now
x
InviteUserLoginMessage
Ok
x
You must log in to continue...
Login
.
.
True?
Play Again
Play Again
Why not try these
Screenshots
More >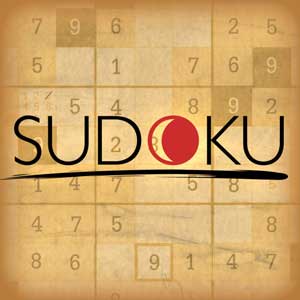 Sudoku
Puzzles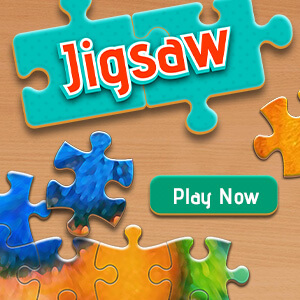 Jigsaw
Puzzles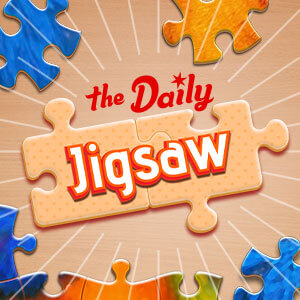 The Daily Jigsaw
Puzzles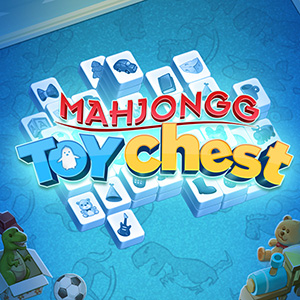 Mahjongg Toy Chest
Strategy
x
Contact Us
Please fill out the form below to contact us Contact Us x Ok <!-—300x250 ad -->