Help
All Games
New Games
Mahjongg
Solitaire
Arcade
Card
Strategy
Word
Members
Recently Played
More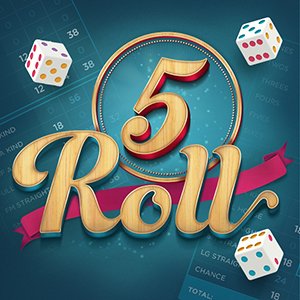 5 Roll
See if you have the hot hand today and roll for a high score in this classic 5-dice game. Try your hand at the poker of dice games, roll your dice and look for pairs, 3 of a kinds, full houses and straights. See if you can't beat your own odds in 5 roll!
FREE
Play Now
x
InviteUserLoginMessage
Ok
x
You must log in to continue...
Login
.
.
5 Roll
New High Score!
Play Again
Play Again
Why not try these
Screenshots
Leaderboard
More >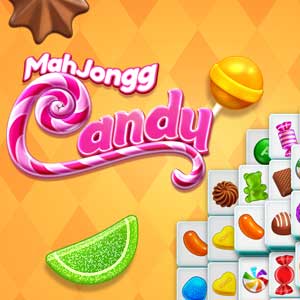 Mahjongg Candy
Matching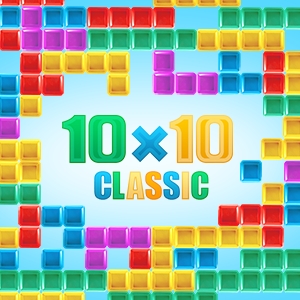 10x10
Arcade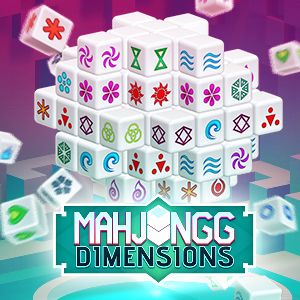 Mahjongg Dimensions
Strategy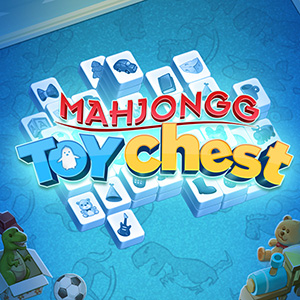 Mahjongg Toy Chest
Strategy
x
Contact Us
Please fill out the form below to contact us Contact Us x Ok <!-—300x250 ad -->