Help
All Games
New Games
Mahjongg
Solitaire
Arcade
Card
Strategy
Word
Members
Recently Played
More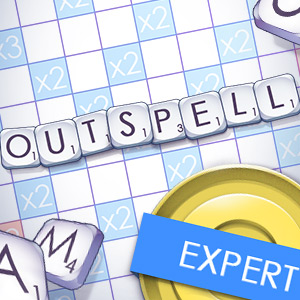 Outspell
SCRABBLE players love this free online word game, with fun twists on the classic! Letters played on bonus squares keep their value, every time you use them. Play at your own speed on levels from easy to expert. Convert blanks to either valuable or versatile letters—and don't forget to make those triple word scores count!
FREE
Play Now
x
InviteUserLoginMessage
Ok
x
You must log in to continue...
Login
.
.
Outspell
New High Score!
Play Again
Play Again
Why not try these
Screenshots
Leaderboard
More >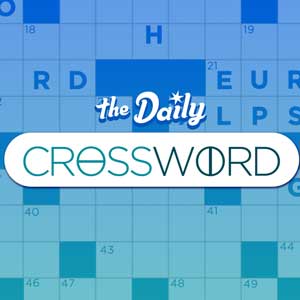 Daily Crossword
Word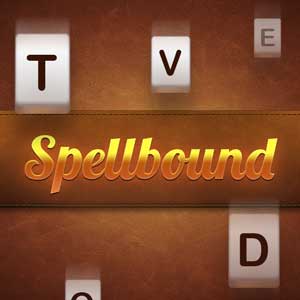 Spellbound
Word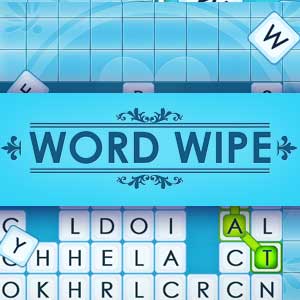 Word Wipe
Word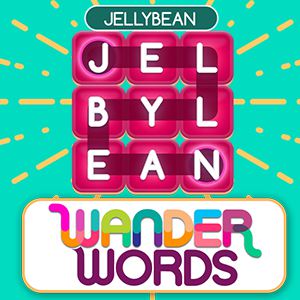 Wander Words
Word
x
Contact Us
Please fill out the form below to contact us Contact Us x Ok <!-—300x250 ad -->