Help
All Games
New Games
Mahjongg
Solitaire
Arcade
Card
Strategy
Word
Members
Recently Played
More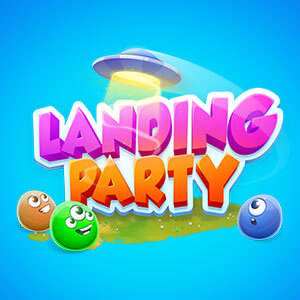 Landing Party
Join the fun at the big annual galaxy outdoor festival. It's a super popular event, and the crowds may prove to be too much for some of these partiers. Help out with crowd control in this sci-fi strategy game.
FREE
Play Now
x
InviteUserLoginMessage
Ok
x
You must log in to continue...
Login
.
.
Landing Party
New High Score!
Play Again
Play Again
Why not try these
Screenshots
Leaderboard
More >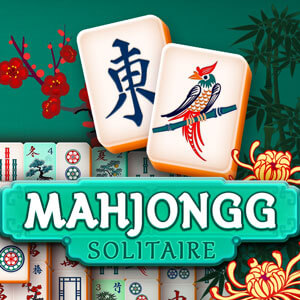 Mahjongg Solitaire
Strategy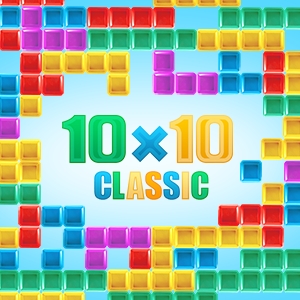 10x10
Arcade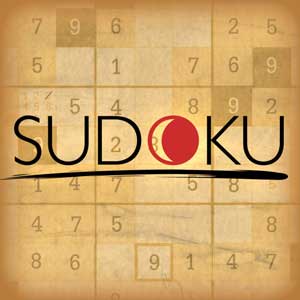 Sudoku
Puzzles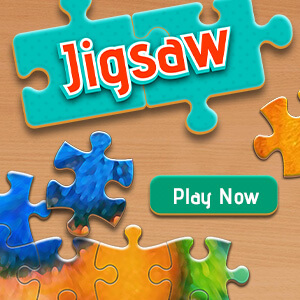 Jigsaw
Puzzles
x
Contact Us
Please fill out the form below to contact us Contact Us x Ok <!-—300x250 ad -->