Help
All Games
New Games
Mahjongg
Solitaire
Arcade
Card
Strategy
Word
Members
Recently Played
More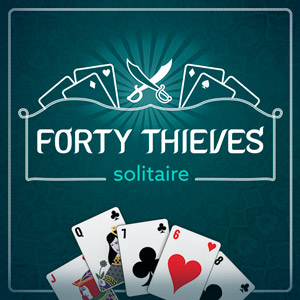 Forty Thieves Solitaire
Forty Thieves is back and better than ever. Test your skills with our brand new solitaire game. This classic is the truest test of your card skills. All players are welcome to play our easy and hard game modes. See how your talent ranks as you compete for the high score. Say "Open Sesame" to Forty Thieves and you will be entertained for hours!
FREE
Play Now
x
InviteUserLoginMessage
Ok
x
You must log in to continue...
Login
.
.
Forty Thieves Solitaire
New High Score!
Play Again
Play Again
Why not try these
Screenshots
Leaderboard
More >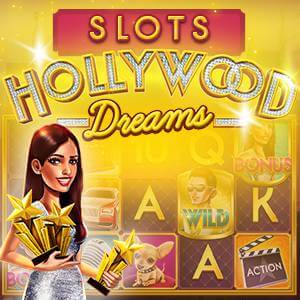 Slots: Hollywood Dreams
Action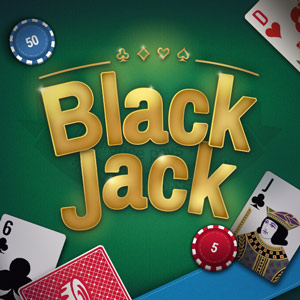 Members Only
BlackJack
Card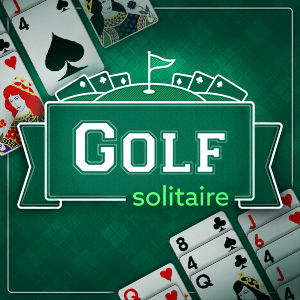 Golf Solitaire
Card
x
Contact Us
Please fill out the form below to contact us Contact Us x Ok <!-—300x250 ad -->