Help
All Games
New Games
Mahjongg
Solitaire
Arcade
Card
Strategy
Word
Members
Recently Played
More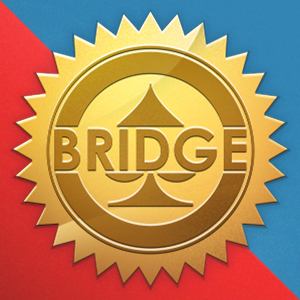 Bridge
It's not always easy to get your friends together for a game of Bridge these days. Thankfully, now you can play Bridge any time you want with this meticulously crafted online version! Team up with a computerized partner and pit your Bridge skills against two clever AI opponents in this free version of the classic card game.
FREE
Play Now
x
InviteUserLoginMessage
Ok
x
You must log in to continue...
Login
.
.
Bridge
New High Score!
Play Again
Play Again
Why not try these
Screenshots
Leaderboard
More >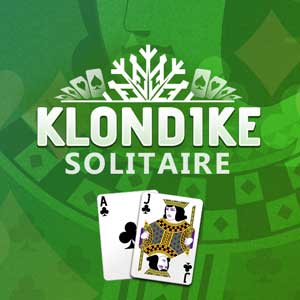 Klondike Solitaire
Card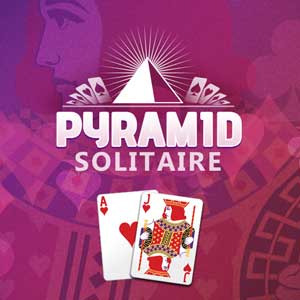 Pyramid Solitaire
Card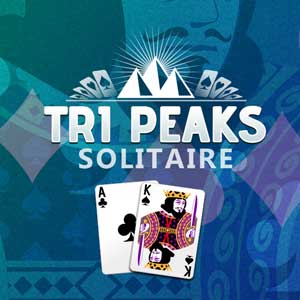 Tripeaks Solitaire
Card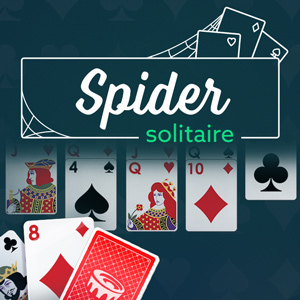 Spider Solitaire
Card
x
Contact Us
Please fill out the form below to contact us Contact Us x Ok <!-—300x250 ad -->