Help
All Games
New Games
Mahjongg
Solitaire
Arcade
Card
Strategy
Word
Members
Recently Played
More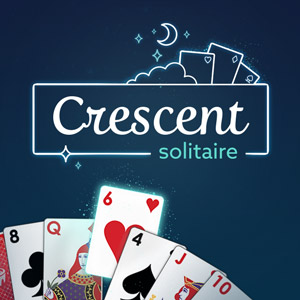 Crescent Solitaire
Crescent solitaire is a new take on an old classic. In this version you start with aces and kings in play and must pull cards from the crescent above instead of the deck. Stack cards of the same suit in ascending order on the aces and descending order on the kings. From kings to aces and aces to kings, try to contain the chaos of Crescent Solitaire!
FREE
Play Now
x
InviteUserLoginMessage
Ok
x
You must log in to continue...
Login
.
.
Crescent Solitaire
New High Score!
Play Again
Play Again
Why not try these
Screenshots
Leaderboard
More >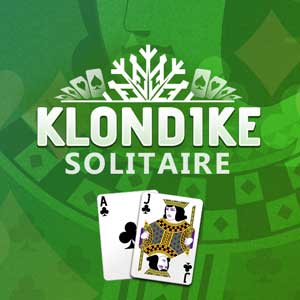 Klondike Solitaire
Card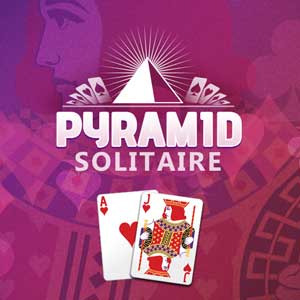 Pyramid Solitaire
Card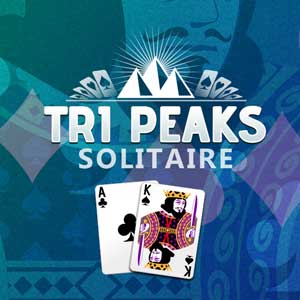 Tripeaks Solitaire
Card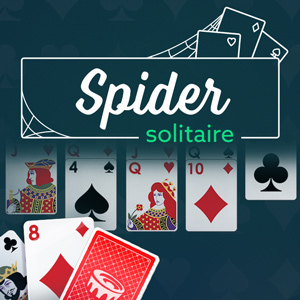 Spider Solitaire
Card
x
Contact Us
Please fill out the form below to contact us Contact Us x Ok <!-—300x250 ad -->