Help
All Games
New Games
Mahjongg
Solitaire
Arcade
Card
Strategy
Word
Members
Recently Played
More
Canfield Solitaire
Play free online Canfield Solitaire—a notoriously challenging version of the classic card game. Choose either easy or hard versions to test your solitaire skills!
FREE
Play Now
x
InviteUserLoginMessage
Ok
x
You must log in to continue...
Login
x
You must log in to continue...
Unlock the game by becoming an AARP member! To unlock this level and continue playing, you must register on AARP.org and become an AARP member Login AARP Member Benefits Include: • Subscription to AARP The Magazine and AARP Bulletin. • Exclusive discounts on travel, health and more! • Everyday savings on restaurants, groceries and more! ы
x
Get Access Now
.
.
Canfield Solitaire
New High Score!
Play Again
Play Again
Why not try these
Screenshots
Leaderboard
More >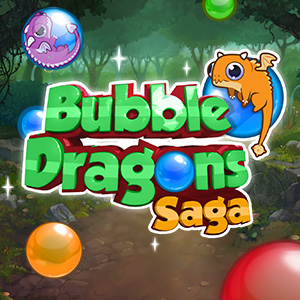 Members Only
Bubble Dragons Saga
Arcade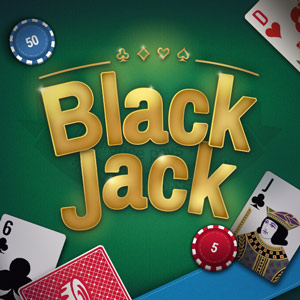 Members Only
BlackJack
Card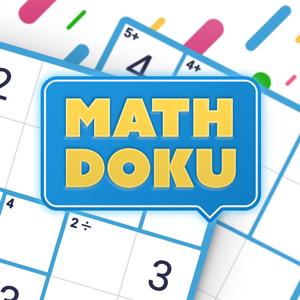 Members Only
MathDoku
Puzzles
x
Contact Us
Please fill out the form below to contact us Contact Us x Ok <!-—300x250 ad -->