Help
All Games
New Games
Mahjongg
Solitaire
Arcade
Card
Strategy
Word
Members
Recently Played
More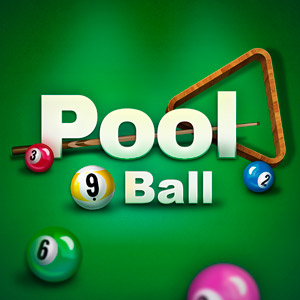 9 Ball Pool
If you're a billiards fanatic looking for a challenge, look no further! 9-Ball is a fast-paced, dynamic take on classic pool that will be sure to test your skills. Elaborate, rich visuals track your ball's path and give you a realistic feel for where it'll land. Play against an AI opponent and put your expertise to the test in this must-play pool game!
FREE
Play Now
x
InviteUserLoginMessage
Ok
x
You must log in to continue...
Login
.
.
9 Ball Pool
New High Score!
Play Again
Play Again
Why not try these
Screenshots
Leaderboard
More >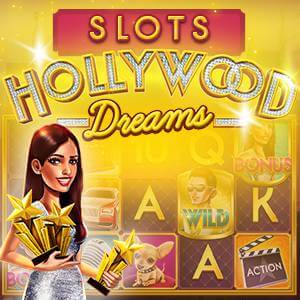 Slots: Hollywood Dreams
Action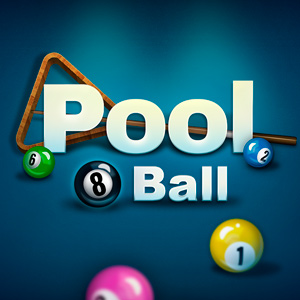 8 Ball Pool
Strategy
x
Contact Us
Please fill out the form below to contact us Contact Us x Ok <!-—300x250 ad -->