Help
All Games
Mahjongg
Solitaire
Arcade
Card
Strategy
Word
Sports
Members
Recently Played
More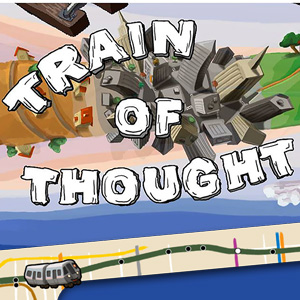 Train of Thought
Play one of three cute trains as you type your way through a dreamland. Make funny sentences as you type - at the end, your train will recite them to you!
FREE
Play Now
x
InviteUserLoginMessage
Ok
x
You must log in to continue...
Login
.
.
Train of Thought
New High Score!
Play Again
Play Again
Why not try these
Screenshots
Leaderboard
More >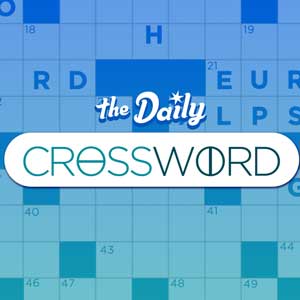 Daily Crossword New
Word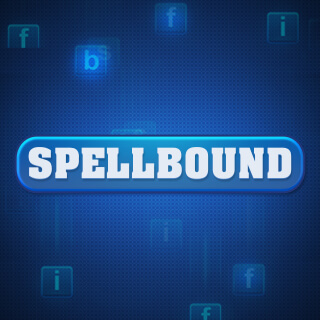 Spellbound
Word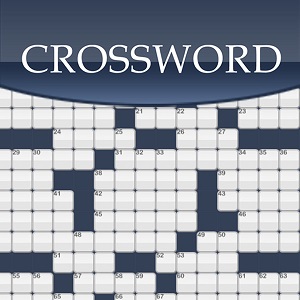 Crossword: Easy
Word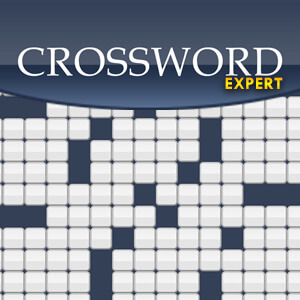 Crossword Expert
Word
x
Contact Us
Please fill out the form below to contact us Contact Us x Ok <!-—300x250 ad -->