Help
All Games
New Games
Mahjongg
Solitaire
Arcade
Card
Strategy
Word
Members
Recently Played
More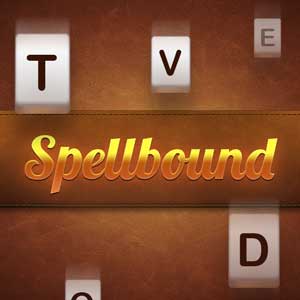 Spellbound
Can you find all the words in the Spellbound word scramble? Form as many words as you can and score the highest points possible but do it before the clock runs down.
FREE
Play Now
x
InviteUserLoginMessage
Ok
x
You must log in to continue...
Login
.
.
Spellbound
New High Score!
Play Again
Play Again
Why not try these
Screenshots
Leaderboard
More >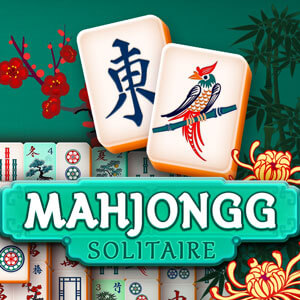 Mahjongg Solitaire
Strategy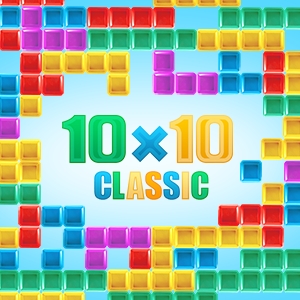 10x10
Arcade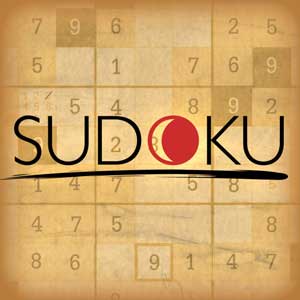 Sudoku
Puzzles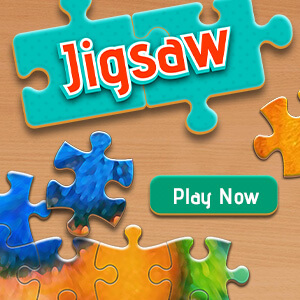 Jigsaw
Puzzles
x
Contact Us
Please fill out the form below to contact us Contact Us x Ok <!-—300x250 ad -->