Help
All Games
Mahjongg
Solitaire
Arcade
Card
Strategy
Word
Sports
Members
Recently Played
More
notice
Flash is not enabled on this browser. To play this game, you will need to enable Flash on your browser, then reload this page.
For instructions, please click the link below for your browser:
Chrome
Safari
Firefox
Internet Explorer/Edge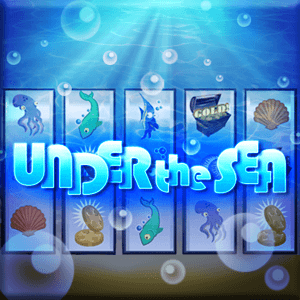 Slots: Under the Sea
Has your arm (or finger) become sore yet from all the online slots games you play? If so, bring it over to our soothing under the sea version of slots online. Play our online slots game in its undersea format and lose no money. No gambling allowed. Only fun and relaxation for this slots game online.
FREE
Play Now
x
InviteUserLoginMessage
Ok
x
You must log in to continue...
Login
.
.
Slots: Under the Sea
New High Score!
Play Again
Play Again
Why not try these
Screenshots
Leaderboard
More >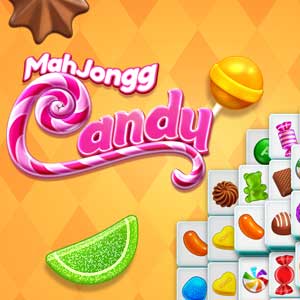 Mahjongg Candy
Matching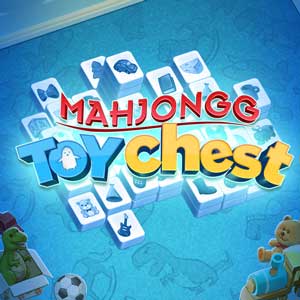 Mahjongg Toy Chest
Arcade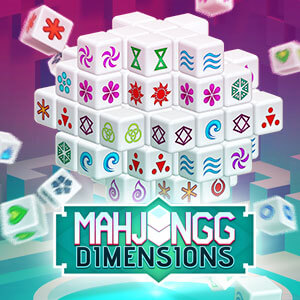 Mahjongg Dimensions New
Matching
Members Only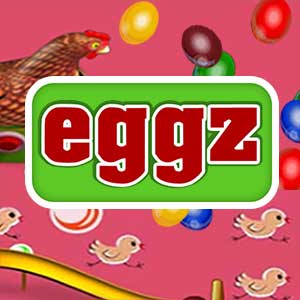 Eggz
Arcade
x
Contact Us
Please fill out the form below to contact us Contact Us x Ok <!-—300x250 ad -->