Help
All Games
New Games
Mahjongg
Solitaire
Arcade
Card
Strategy
Word
Sports
Members
Recently Played
More
notice
This is a Flash game and will be soon be discontinued.
Flash is not enabled on this browser. To play this game, you will need to enable Flash on your browser, then reload this page.
For instructions, please click the link below for your browser:
Chrome
Safari
Firefox
Internet Explorer/Edge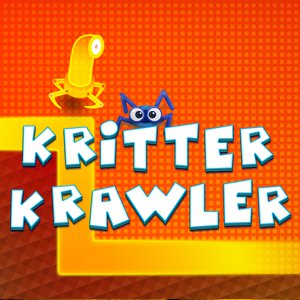 Kritter Krawler
Play Kritter Krawler! It's a fast-paced grid-filling game that tests your fast reactions and quick decision-making abilities. Race across the board to fill as much of it as you can. But be careful - don't get zapped!
FREE
Play Now
This game will be discontinued on November 27, 2018. Check out all new games and find your new favorite. See New Games.
x
InviteUserLoginMessage
Ok
x
You must log in to continue...
Login
.
.
Kritter Krawler
New High Score!
Play Again
Play Again
Why not try these
Screenshots
Leaderboard
More >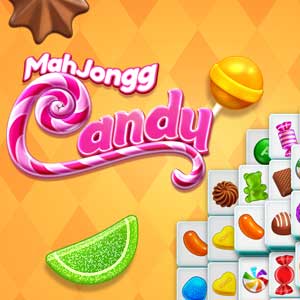 Mahjongg Candy
Matching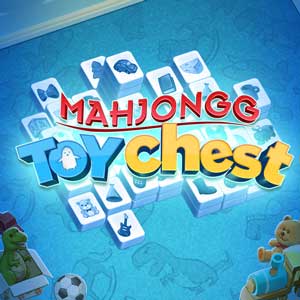 Expiring Soon
Mahjongg Toy Chest
Arcade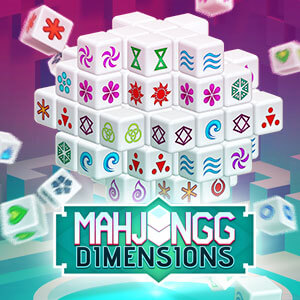 Expiring Soon
Mahjongg Dimensions New
Matching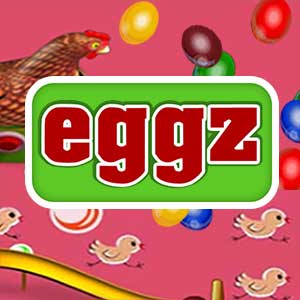 Members Only
Expiring Soon
Eggz
Arcade
x
Contact Us
Please fill out the form below to contact us Contact Us x Ok <!-—300x250 ad -->