Help
All Games
New Games
Mahjongg
Solitaire
Arcade
Card
Strategy
Word
Sports
Members
Recently Played
More
notice
This is a Flash game and will be soon be discontinued.
Flash is not enabled on this browser. To play this game, you will need to enable Flash on your browser, then reload this page.
For instructions, please click the link below for your browser:
Chrome
Safari
Firefox
Internet Explorer/Edge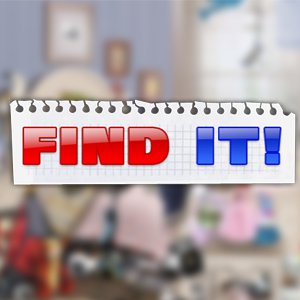 Find It
You're just minutes away from leaving on vacation and you suddenly remember a couple of things you forgot to pack. Who hasn"t been in this position before? If you answered "I haven't" (or "I have!") to that question, then FindIt! is for you! In this fun and addicting hidden object game, you've got five minutes to find as many items as possible. Are you up to the challenge? Or will you be going on vacation without your ski goggles and your snow globe? Find some time today to play our free online hidden object game.
FREE
Play Now
This game will be discontinued on November 27, 2018. Check out all new games and find your new favorite. See New Games.
x
InviteUserLoginMessage
Ok
x
You must log in to continue...
Login
x
You must log in to continue...
Unlock the game by becoming an AARP member! To unlock this level and continue playing, you must register on AARP.org and become an AARP member
Login
AARP Member Benefits Include: • Subscription to AARP The Magazine and AARP Bulletin. • Exclusive discounts on travel, health and more! • Everyday savings on restaurants, groceries and more!
x
Get Access Now
.
.
Find It
New High Score!
Play Again
Play Again
Why not try these
Screenshots
Leaderboard
More >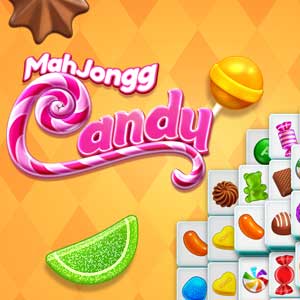 Mahjongg Candy
Matching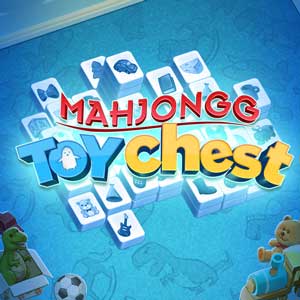 Expiring Soon
Mahjongg Toy Chest
Arcade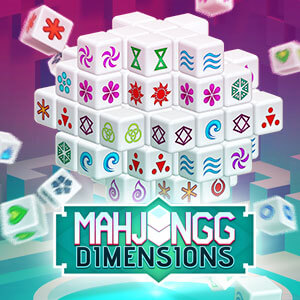 Expiring Soon
Mahjongg Dimensions New
Matching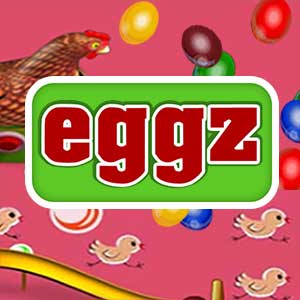 Members Only
Expiring Soon
Eggz
Arcade
x
Contact Us
Please fill out the form below to contact us Contact Us x Ok <!-—300x250 ad -->