Help
All Games
Mahjongg
Solitaire
Arcade
Card
Strategy
Word
Sports
Members
Recently Played
More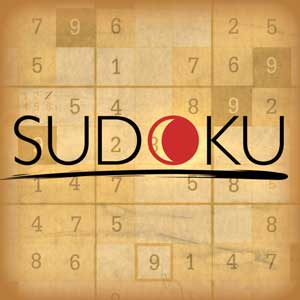 Sudoku New
No need for a pen or pencil, Sudoku is officially online! Click a number followed by an empty box to place it. Fill the entire grid 1-9 on each row, column, and 3x3 square with no repeating numbers to win. Are your Sudoku skills strong enough?
FREE
Play Now
x
InviteUserLoginMessage
Ok
x
You must log in to continue...
Login
.
.
Sudoku New
New High Score!
Play Again
Play Again
Why not try these
Screenshots
Leaderboard
More >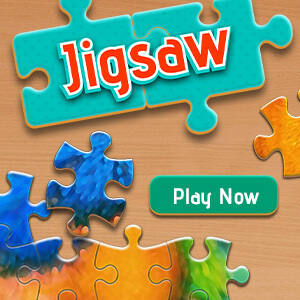 Jigsaw
Puzzles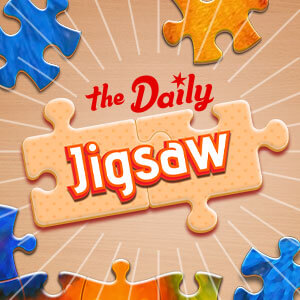 The Daily Jigsaw
Puzzles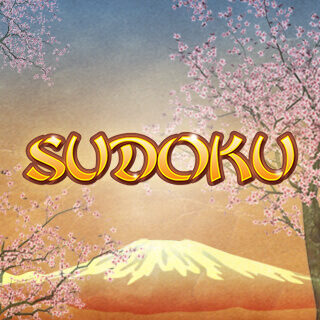 Sudoku
Puzzles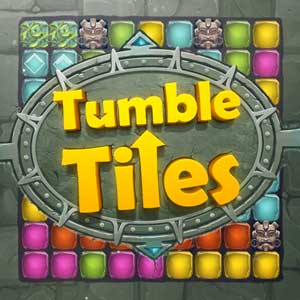 Tumble Tiles
Puzzles
x
Contact Us
Please fill out the form below to contact us Contact Us x Ok <!-—300x250 ad -->