Help
All Games
Mahjongg
Solitaire
Arcade
Card
Strategy
Word
Sports
Members
Recently Played
More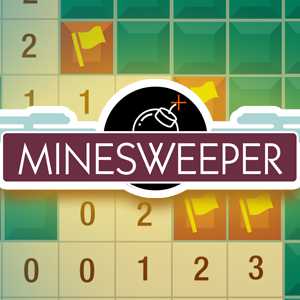 Minesweeper
How could a game with numbers and boxes be so amazingly difficult? Play free Minesweeper online and find out. The goal of Minesweeper is to find where all the mines (bombs) are within a specific field of squares. To help you, the game shows a number in a square which tells you how many mines there are adjacent to that square. Your task is to work out where the mines are without detonating any of them. So you're probably asking yourself, how could this possibly be difficult? Play free Minesweeper online and discover the creative challenge that is Minesweeper.
FREE
Play Now
x
InviteUserLoginMessage
Ok
x
You must log in to continue...
Login
Minesweeper
Please view this short message from our sponsor
while your game is loading
Minesweeper
New High Score!
Play Again
Play Again
Screenshots
Leaderboard
More >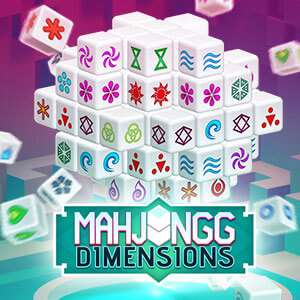 Mahjongg Dimensions
Strategy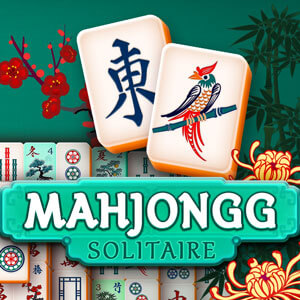 Mahjongg Solitaire
Strategy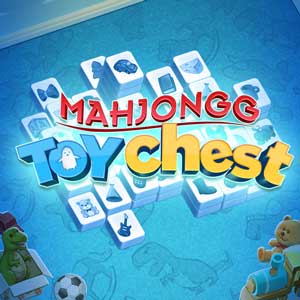 Mahjongg Toy Chest
Strategy
Members Only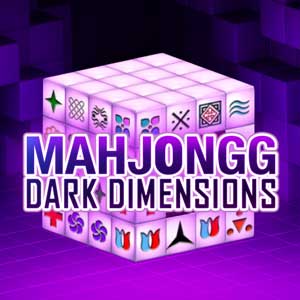 Mahjongg Dark Dimensions
Strategy
x
Contact Us
Please fill out the form below to contact us Contact Us

x Ok <!-—300x250 ad -->