Help
All Games
Mahjongg
Solitaire
Arcade
Card
Strategy
Word
Sports
Members
Recently Played
More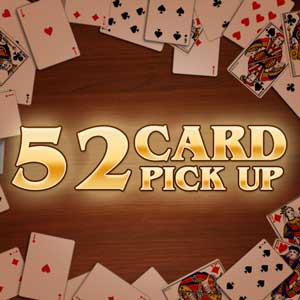 52 card pickup
This isn't your everyday 52 Card Pickup! The objective is simple, pick up all 52 cards as fast as you can, with one catch… Starting from whatever card you decide to pick up first, the next card you choose must be either one unit higher, lower, or the same. Remove all the cards in the allotted time to win!
FREE
Play Now
x
InviteUserLoginMessage
Ok
x
You must log in to continue...
Login
52 card pickup
x
You must log in to continue...
Unlock the game by becoming an AARP member! To unlock this level and continue playing, you must register on AARP.org and become an AARP member
Login
AARP Member Benefits Include: • Subscription to AARP The Magazine and AARP Bulletin. • Exclusive discounts on travel, health and more! • Everyday savings on restaurants, groceries and more!
x
Get Access Now
Please view this short message from our sponsor
while your game is loading
52 card pickup
New High Score!
Play Again
Play Again
Screenshots
Leaderboard
More >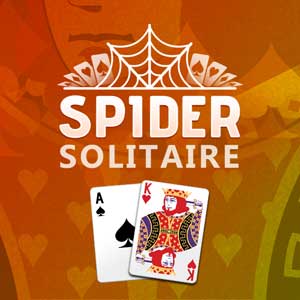 Spider Solitaire
Solitaire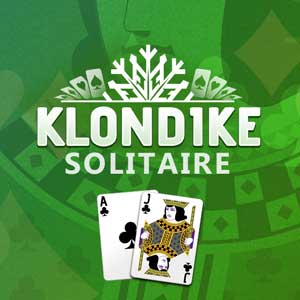 Klondike Solitaire New
Card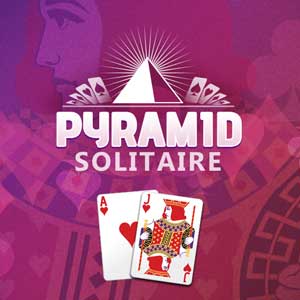 Pyramid Solitaire New
Card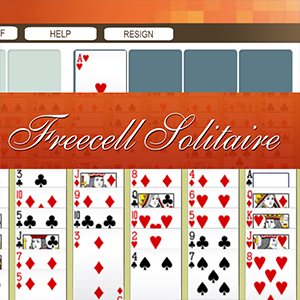 Freecell Solitaire
Solitaire
x
Contact Us
Please fill out the form below to contact us Contact Us

x Ok <!-—300x250 ad -->